About Us
Rick & Sue Johns have been running English language training courses in Worcester since 1988, so have over 30 years' experience in providing a top quality service that you can rely on.
Worcester Education, although new in name, brings the heritage from their past together with new programmes for the 'new normal' that we have all become used to since the impact of Covid-19 upon the world in 2020.
Rick & Sue have boundless energy and a total commitment to bringing you the best in service quality and luxurious atmosphere of their education services. They invite you to join them on the journey of excellence in speaking English as you progress in your own career or pathway through life.
If you would like to contact Rick or Sue they are in school in Worcester most days, so please feel free to email or call :
Rick : rick@worcester-education.com
Sue : sue@worcester-education.com
Tel : +44 1905 619877
Worcester Education is the new name for English training courses and examinations in Worcester UK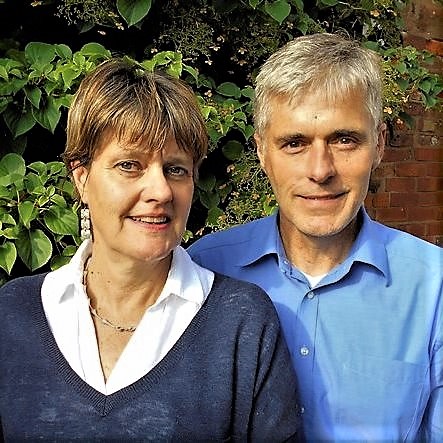 Worcester School of English for English courses for adults in Worcester
Worcester Online English coaching for professional people abroad
Worcester Medical for OET training courses and OET test venue
Worcester Summer School camp for teenagers in the summer
Worcester DELTA Teacher Training courses for UK teachers